5 Kannywood Actresses That Are Naturally Beautiful Even Without Make-Up – No1 Is My Favorite Of All Time Since Day One, Because She Keeps Her Lifestyle Moves Simple Stress-free And Unique.
You must be wondering who are those 5 natural glamours this MP3Ghetto guy is disturbing us about, yes they are beautiful, natural and simple but you are right to doubt my concluded observation at this stage all i will seek from you is if you could follow me gently through this article attentively i believe you will meet value.
Let me put through the real beauty that roam inbetween the Kannywood system.
5. Maryambooth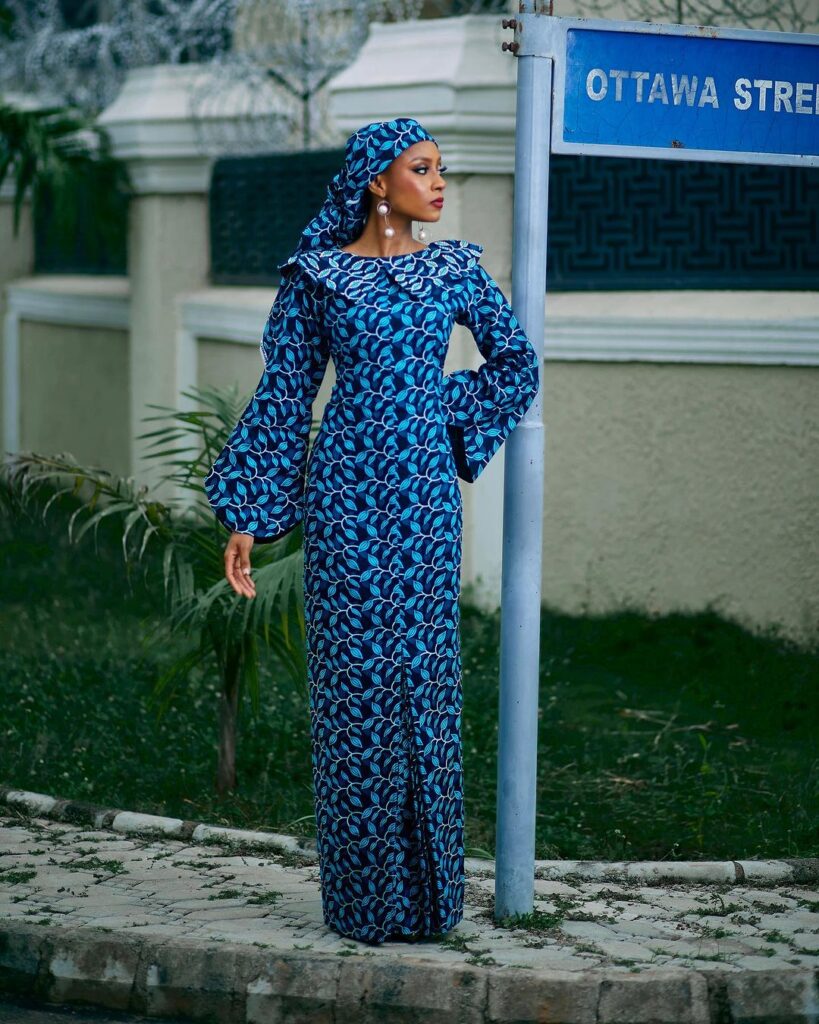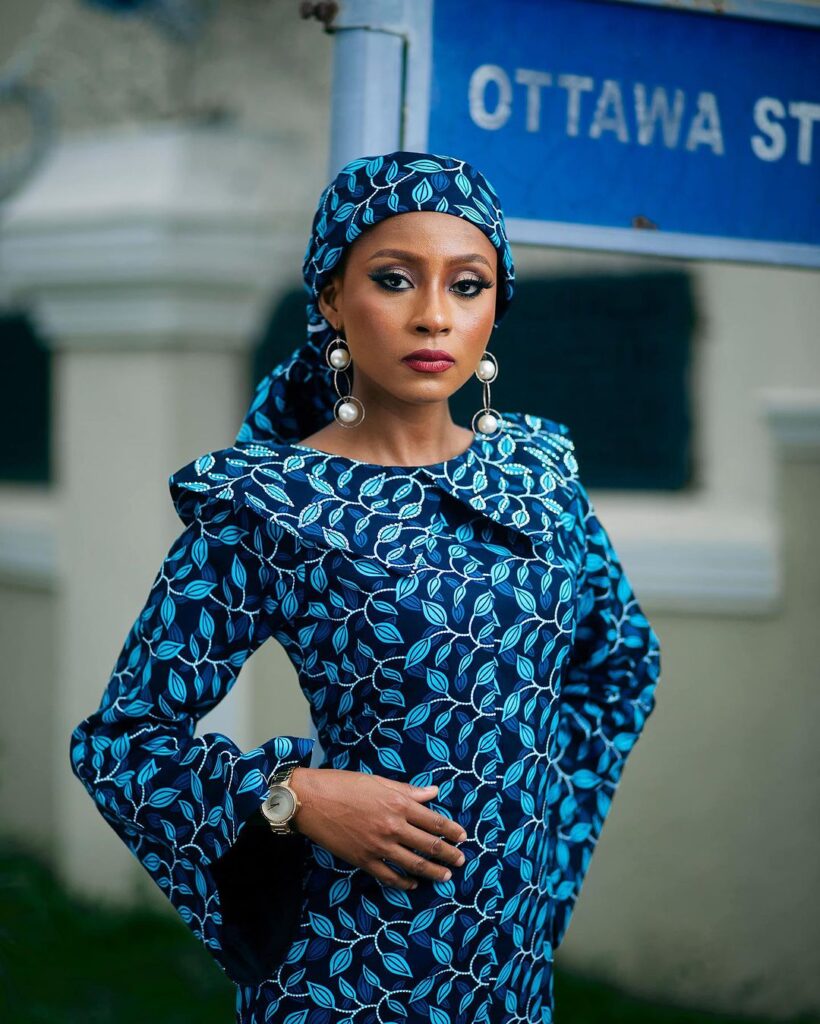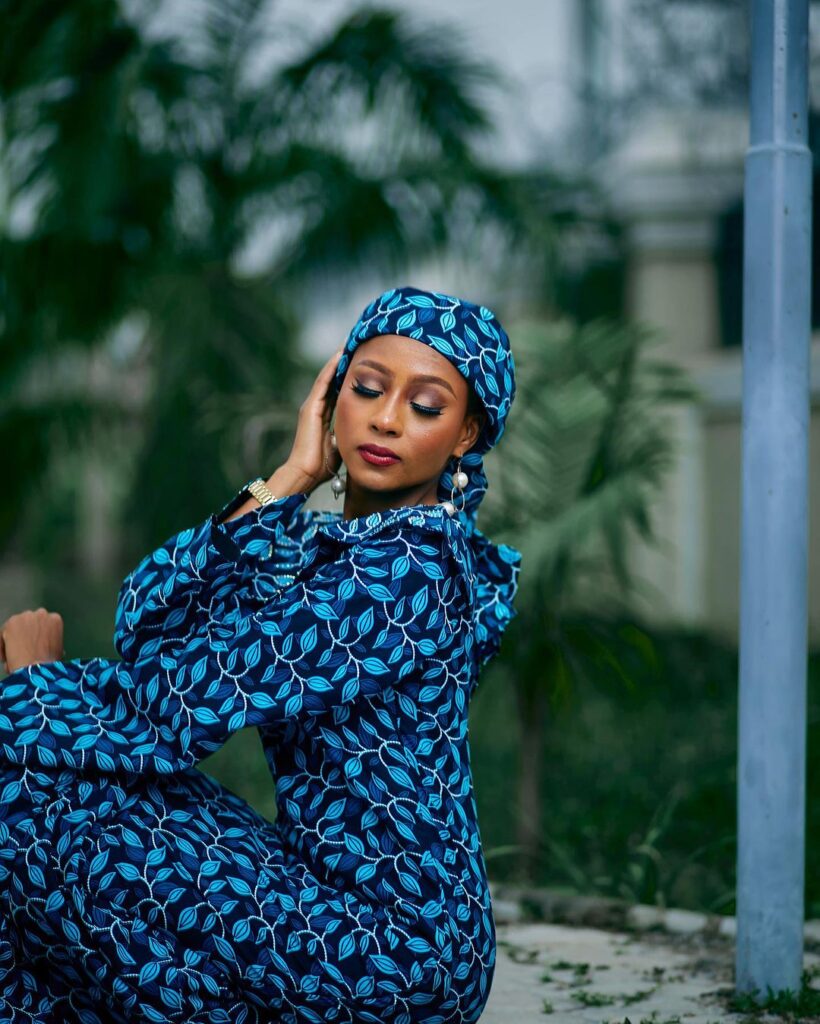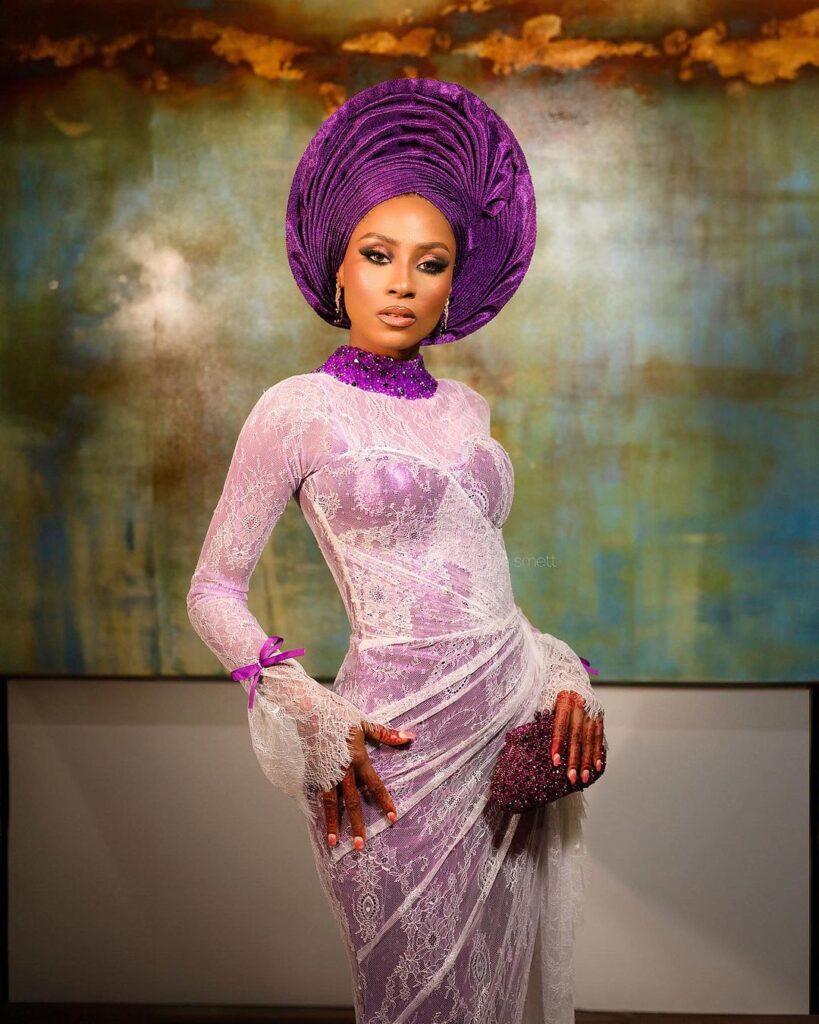 The branded name: Maryambooth is an Actress and model with the real name Maryam Ado Mohammed, better known by her stage name Maryam Booth, from Nigeria. She gained notoriety for her performance in Dije, The Milkmaid, which served as Nigeria's entry in the Academy Awards' best international feature category.
I choose Maryam Booth because i admire her wheel of living especially when it comes to skin care and natural structural look so that makes her number 5 on my list.
4. Junaidiyya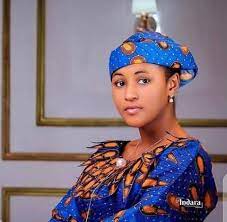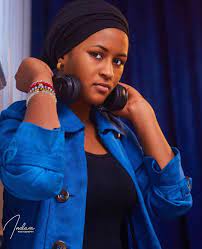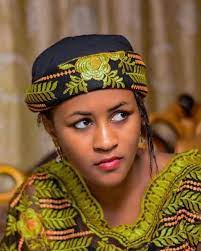 Young actress Maryam Shuaibu Usman, better known by her stage name Junaidiyya, gained notoriety recently when she appeared in the television series "Gidan Badamasi." The actress, who was born in Plateau State, has made a name for herself as an actress with a mission by appearing in numerous Hausa films. The single mother discusses her experiences as an actor in this interview with Weekend Magazine, among other topics.
3. Maryam Yahaya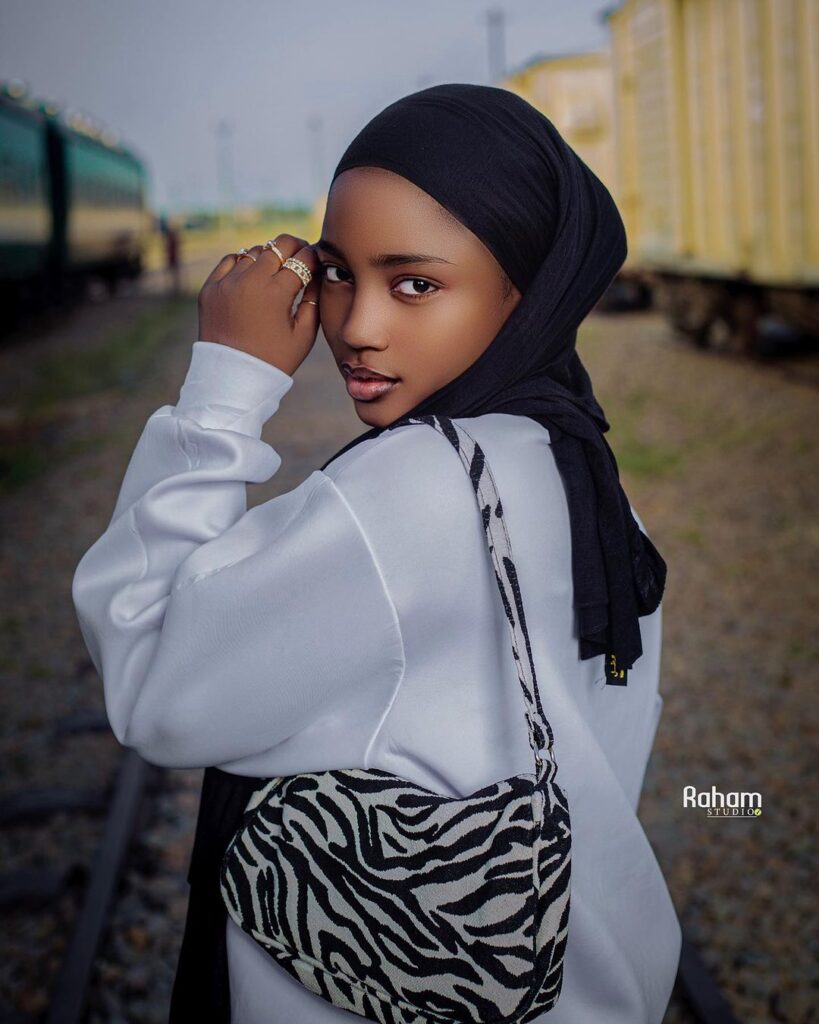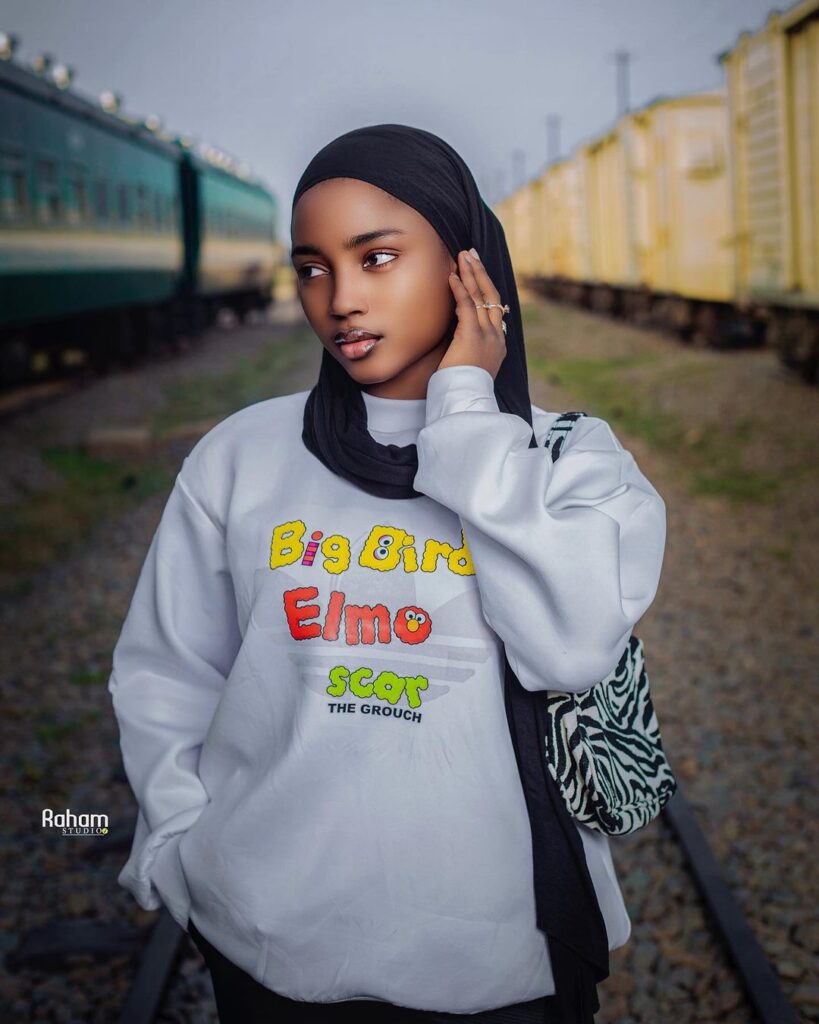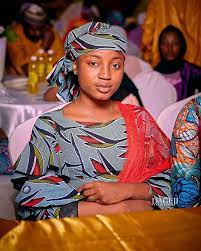 Maryam Yahaya is a Nigerian film actress in the Kannywood industry. She gained recognition for starring in Taraddadi, a movie directed by Elnass Ajenda. For her role, Yahaya was nominated as best promising actress by City People Entertainment Awards in 2017.
2. Hadiza Gabon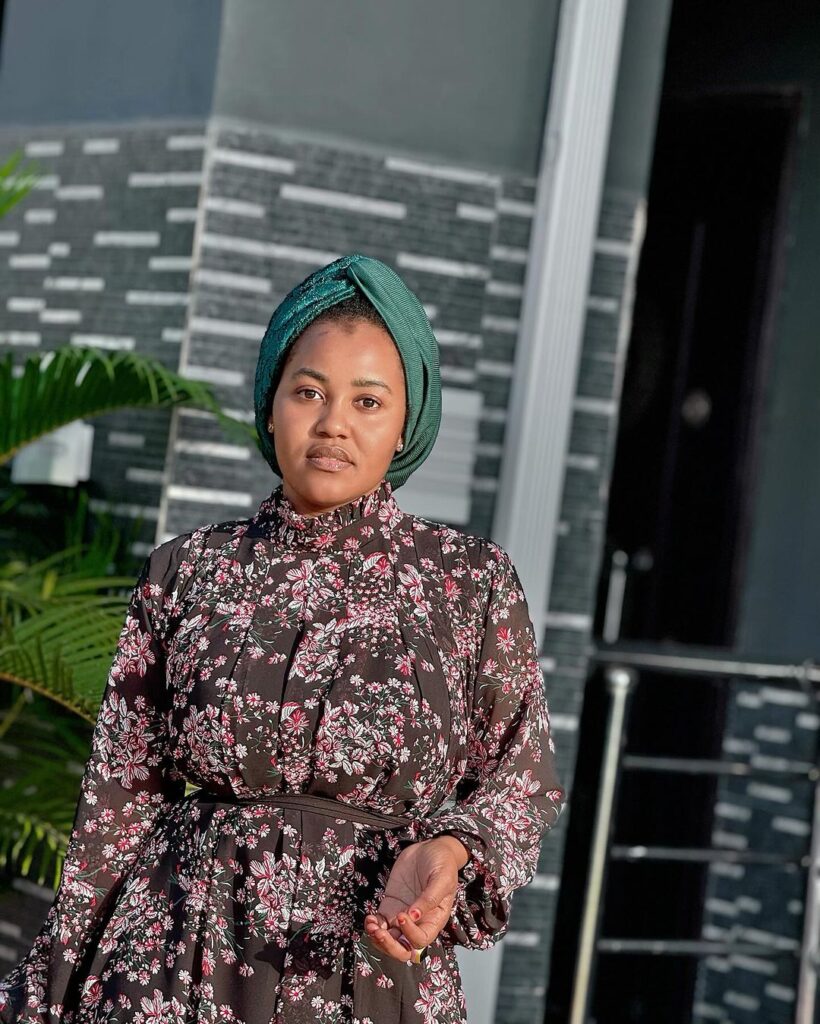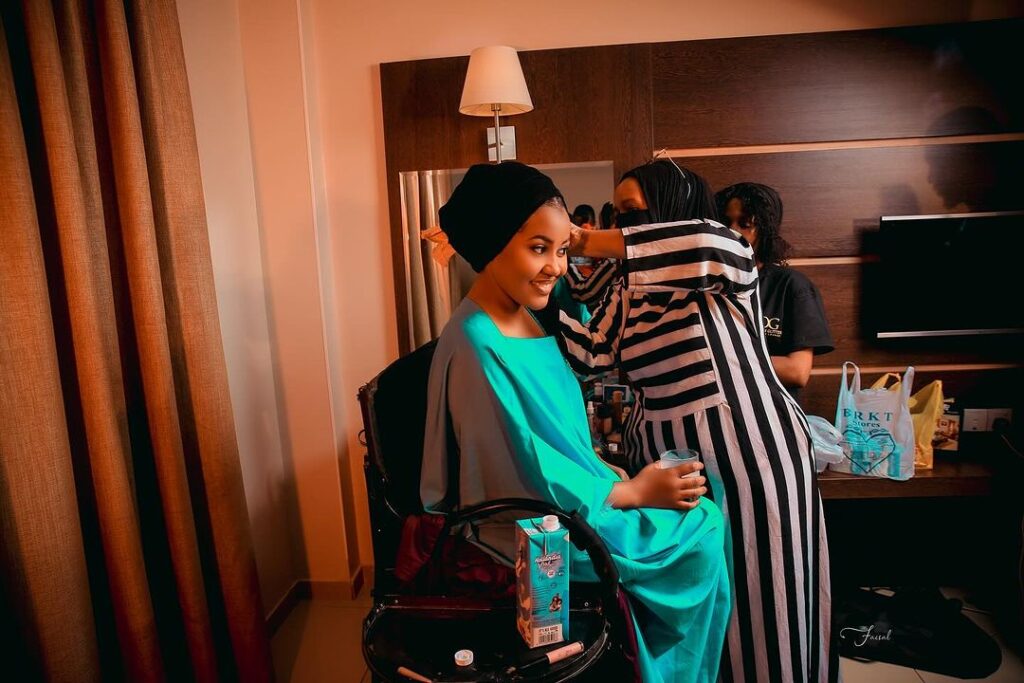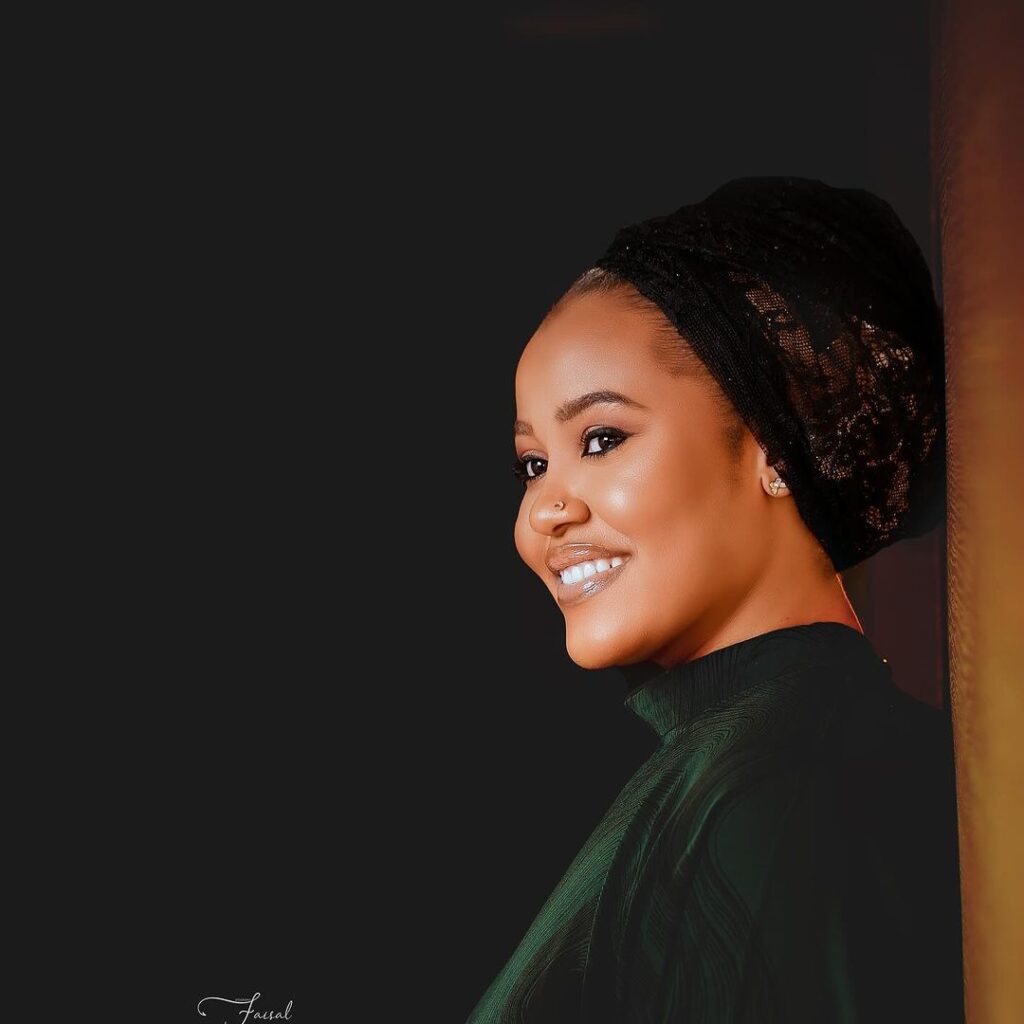 Hadiza Aliyu, also known as Hadiza Gabon, is a Nigerian professional actress and filmmaker who acts in both Hausa and English movies. Hadiza serves as an ambassador for MTN Nigeria and Indomie noodles company. Hadiza was named best actress at 2013 Best of Nollywood Awards.
Watch Gabon On Her Talk Show Below;
1. Nafisah Abdullahi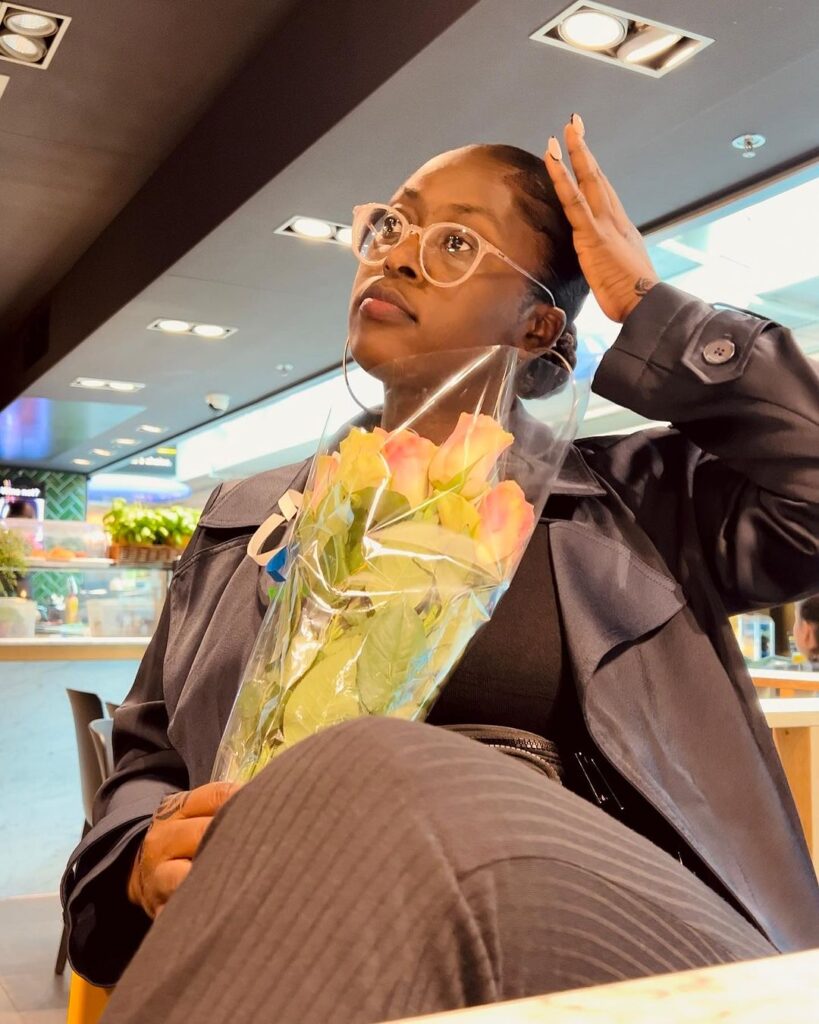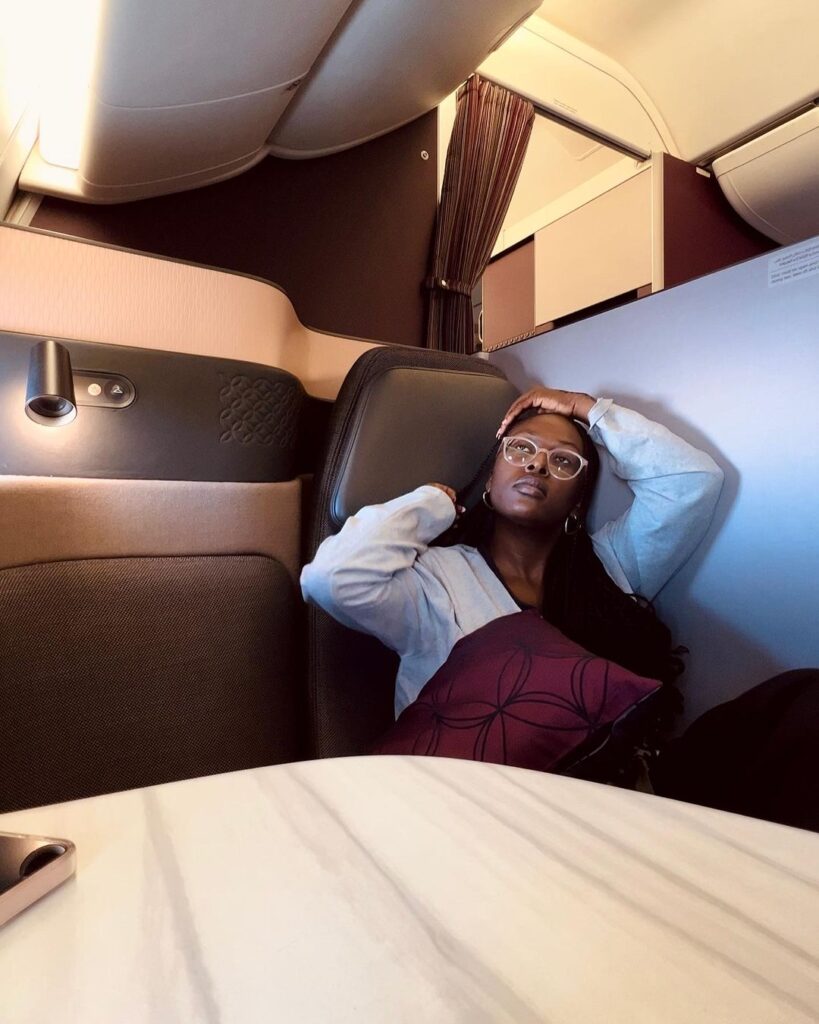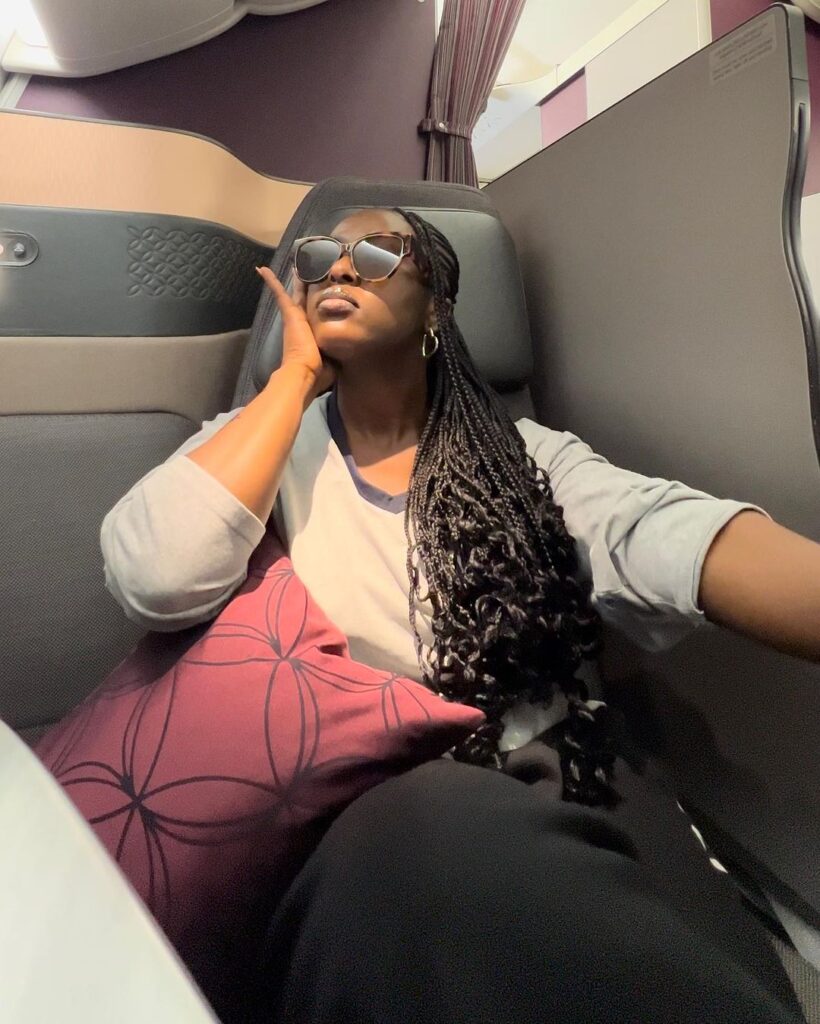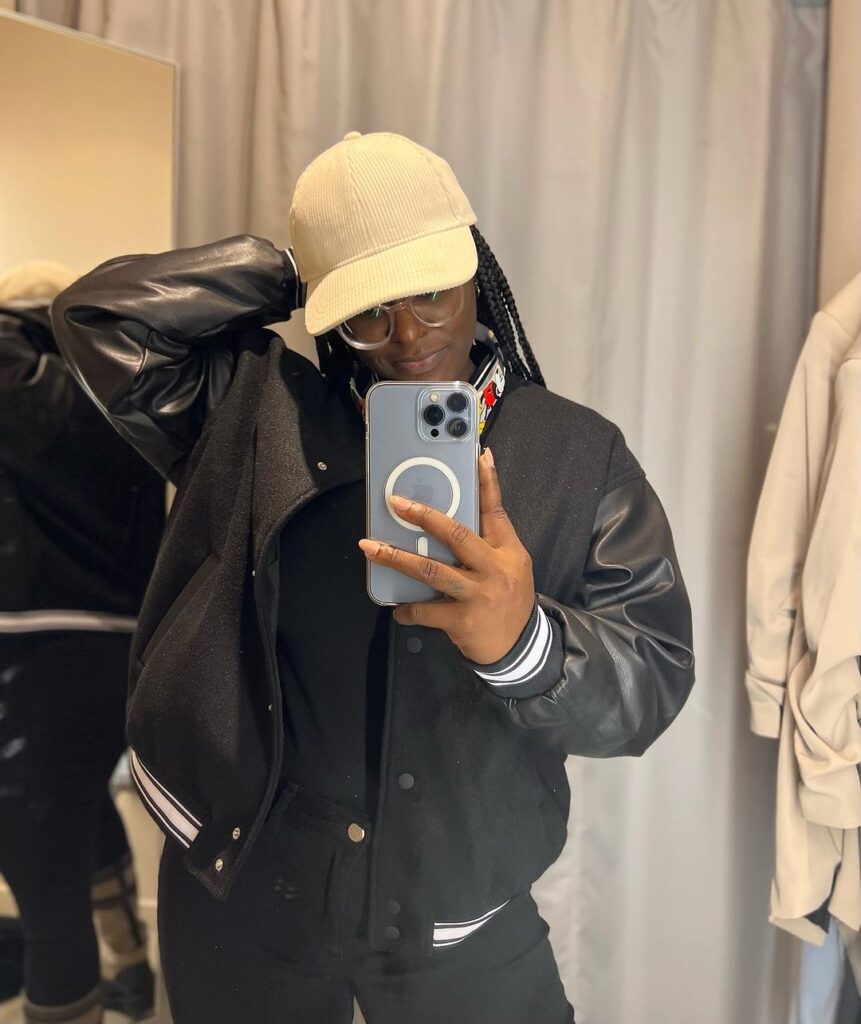 Nafisat Abdulrahman Abdullahi is a Nigerian actress, film producer, director, and entrepreneur. Born into the family of Abdulrahman Abdullahi, an elder statesman who deals in Car business.
Watch Nafeesah Abdullahi Latest Movie Labarina below as she promise to bounce back the serial movie.