Latest Rahama Sadau Pictures That Got Fans Yelling Much Which She Wore Foreign Outfit Giving Some Romantic Snap Shots.
An actress, and director from Nigerian Movie Industry is named Rahama Ibrahim Sadau. She was reared in Kaduna and participated in dance competitions as a young child and in school. After entering the Kannywood film industry in late 2013 and starring in her first film, Gani ga Wane, she became well-known.
Read Rahama Sadau Full Biography Here
The Goddess of Statusque sparked our eye balls with dozens of sweetness as she looks more gorgeous and enchanting in the newly posted pictures on her IG Wall [@Rahamasadau].
Watch a shot video clip of the photoshoot as she entertains with the eye walks and thrilling positioning as she usually do.
Lets have fun with the beauty that was served to us by the Mati A Zazzau Film Owner Scroll Down.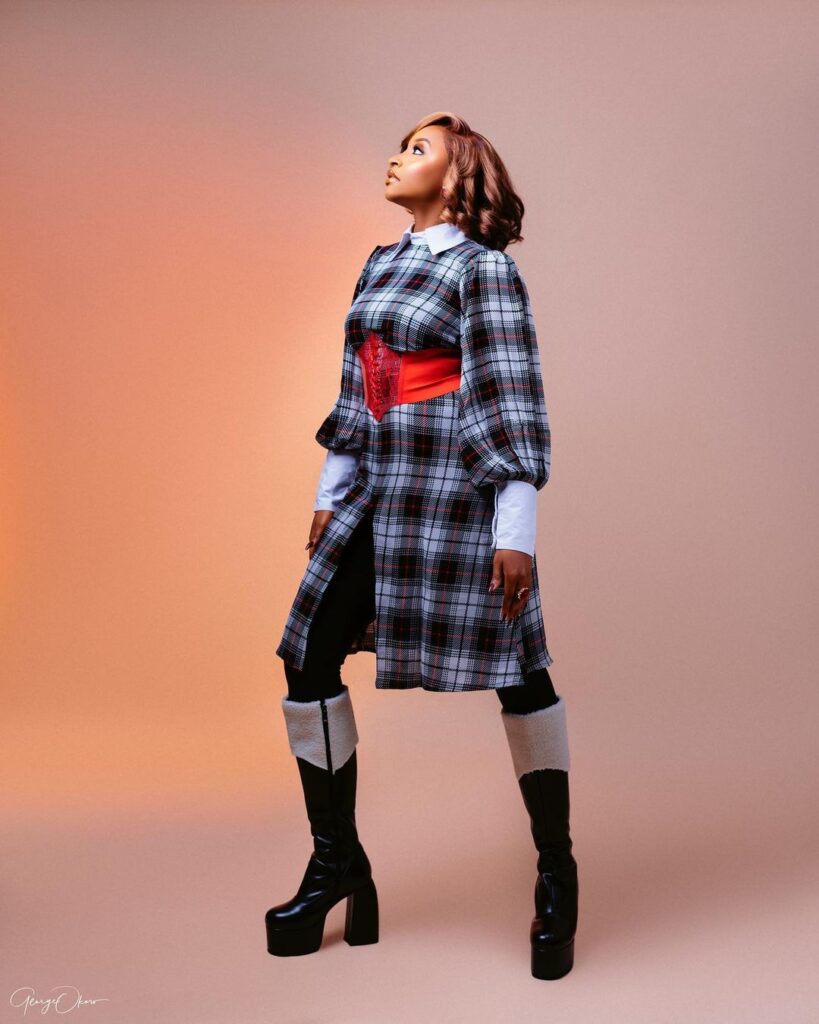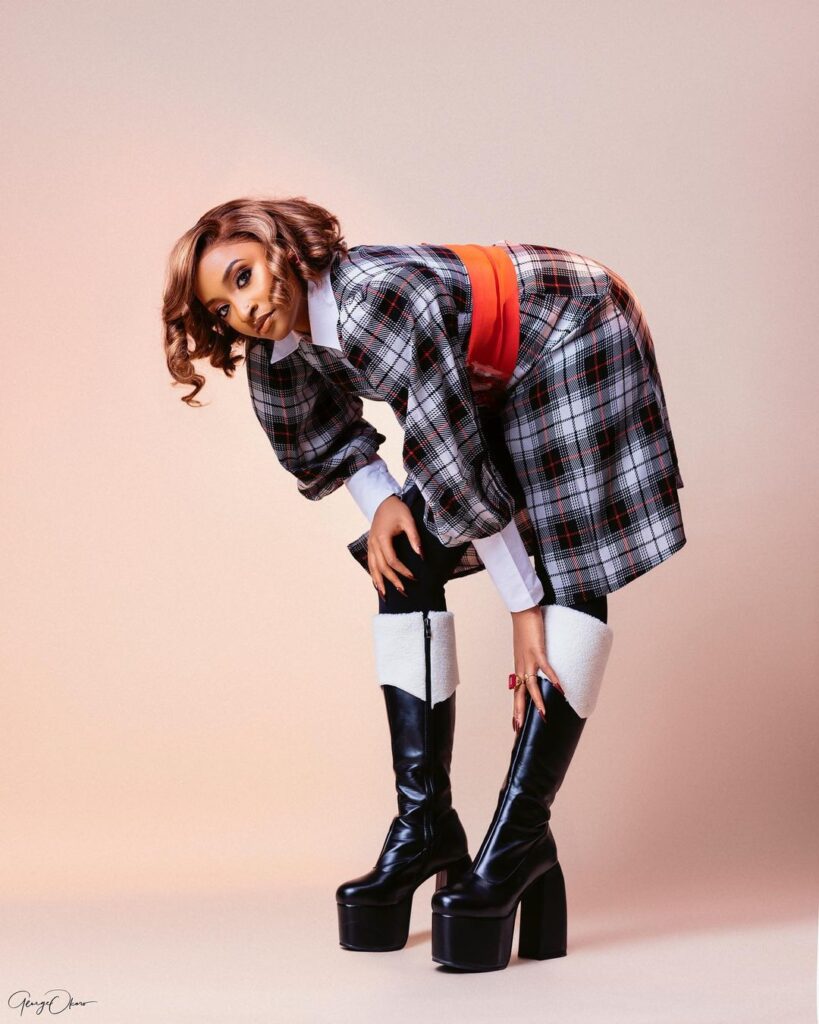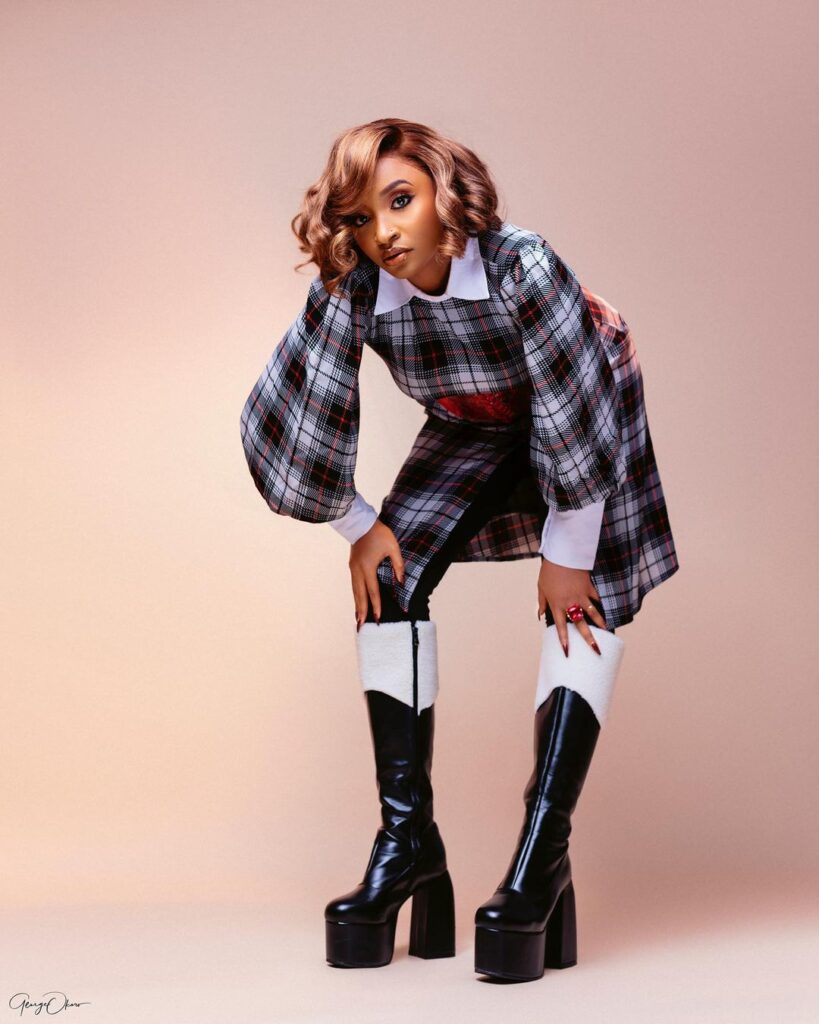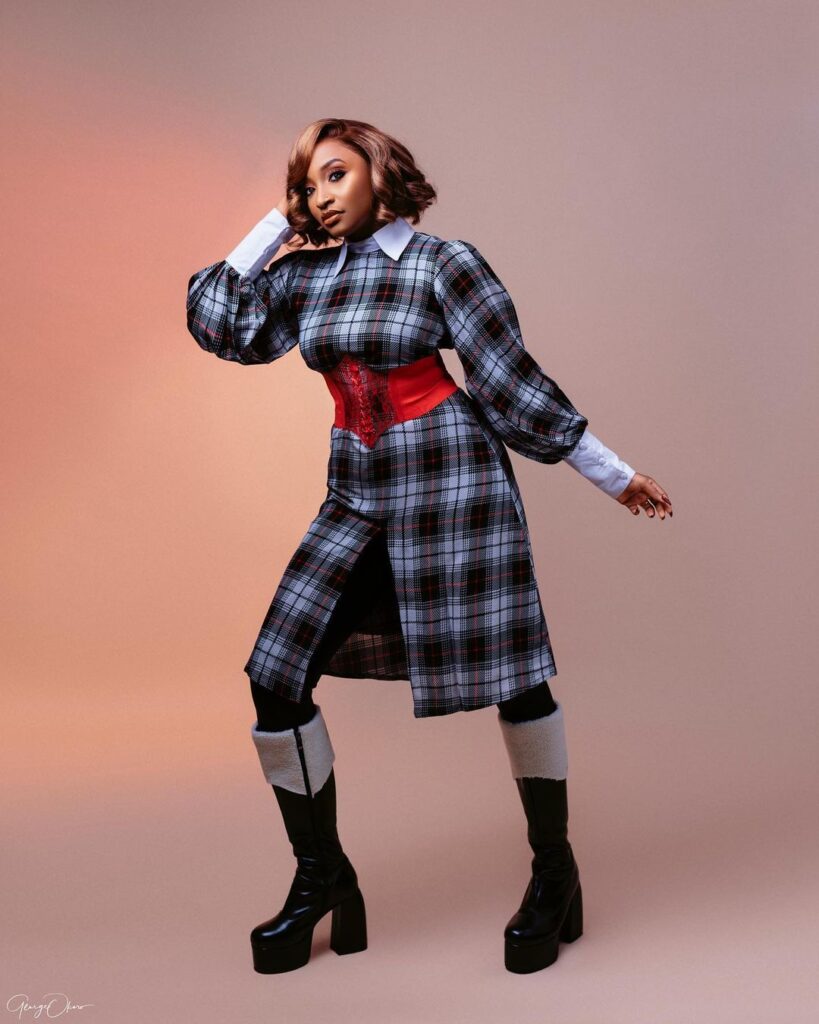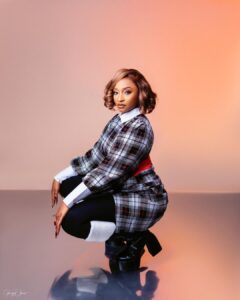 Apart from her Fashionista Talent Sadau is all day giving us quality teachings on how to handle the kitchen activities that goes around cooking delicious meals, soul and snacks to your spouses as a good wife or girlfriend.
You can watch her Video where she prepare one of the best Hausa Soup "Miyan Ganye" the full video is right below for you to watch.